Our more than 28,000 team members are doing everything possible to keep drivers safe and healthy, while also ensuring they have access to the fuel, food and services they need to keep going through this difficult COVID-19 situation. It's because of our team members that we're able to keep our 780+ travel centers open and operational.
We sincerely appreciate and admire the dedication, spirit and camaraderie of our team members, and our communities, during this challenging time. Our greatest strength continues to be our incredible people and our commitment to working together.
To our Team Members: Thank you!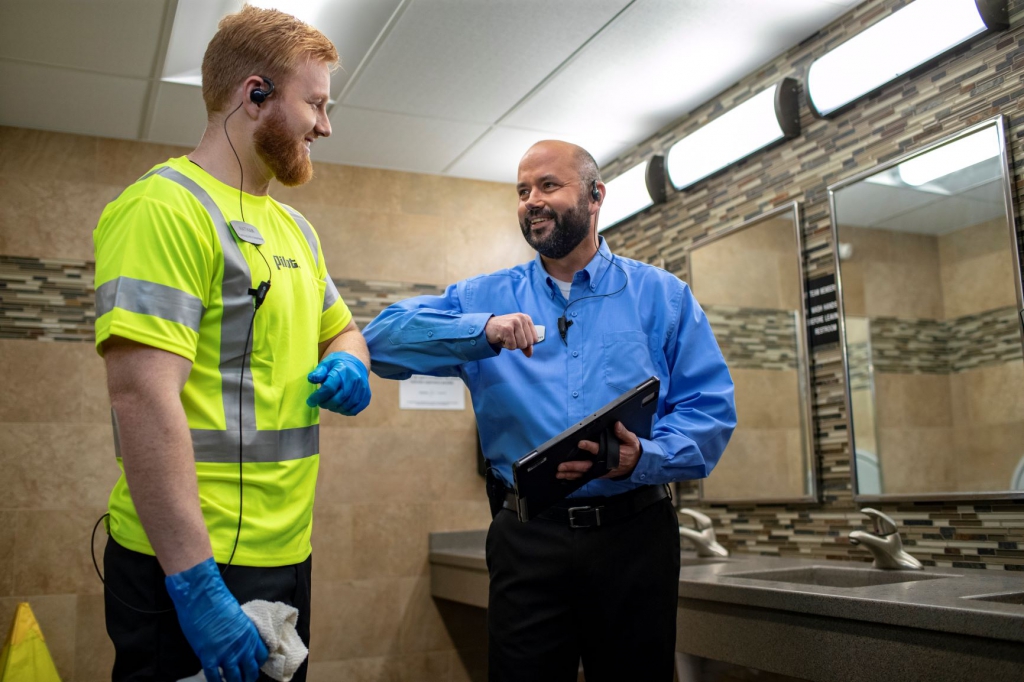 Thank you, Team Members, for everything you are doing to keep our operations running 24/7 so that we can serve North America's drivers and our communities through this unprecedented time.
You are keeping our stores fueling, our showers and restrooms clean and open, and our shelves stocked with food and drinks.
The work you are doing is essential and important to keeping professional drivers moving so that they can continue to deliver much-needed supplies, medicine, food and everyday goods.
In appreciation, we are providing our team members with the following benefits:
"Thank You Pay"
All store hourly Team Members will be paid an additional $2/hr. This pay is retroactive back to March 19.
This special pay will continue through April 29, and applies to regular hours worked as well as overtime hours.
Free Meal
Enjoy a free meal on us during every shift (up to $10).
Applies to all store Team Members and Pilot fuel drivers, regardless of shift length.
Emergency Pay Plan
If a team member is quarantined, he/she will be eligible for up to 14 days of paid time off for recovery.
Absences will not be counted, and personal leave will be granted, if needed.
Manager Bonus
Managers eligible for quarterly bonuses are guaranteed 100% payout.
Q1 bonus payments are being expedited for payment on April 3.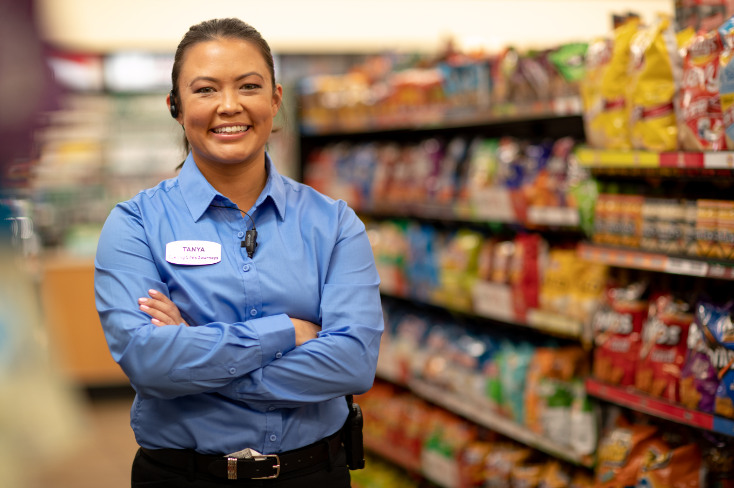 Help us Serve America's Drivers:
As an essential business, we are still hiring and interviewing to keep our facilities staffed and open. For a full list of our openings and to find jobs near you, check out our careers page. Apply now to help us keep North America moving. 
Keep updated on our COVID-19 efforts and actions by following our social channels or our COVID-19 Resource Page.