Teaming Up with The Call of Duty Endowment to Give Back to Veterans
Since 2019, we've partnered with The Call of Duty Endowment, a nonprofit organization that helps Veterans transition to successful careers after the military. Through our partnership, we have placed more than 1,300 Veterans into meaningful jobs.
From October 25 – November 15, 2021, we are teaming up again with the Endowment for an in-store round-up campaign to support our military Veterans. Guests will be able to donate their change or an amount of their choice to support the Endowment's mission. Pilot Company will match the donations up to $100,000 and 100% of the proceeds from the round-up will go directly to the Call of Duty Endowment. This year's campaign hopes to raise $500,000, enough to support nearly 1,000 more Veterans in finding meaningful careers after their service!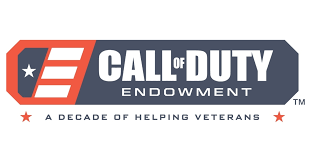 The Call of Duty Endowment is the world's largest and most effective nonprofit funder of Veteran employment. Since its founding in 2009, CODE has funded the placement of more than 90,000 Veterans, like Ojo Oluwatosin and Christian Thompson. The Endowment's goal is to help 100,000 veterans secure post-service employment by 2024.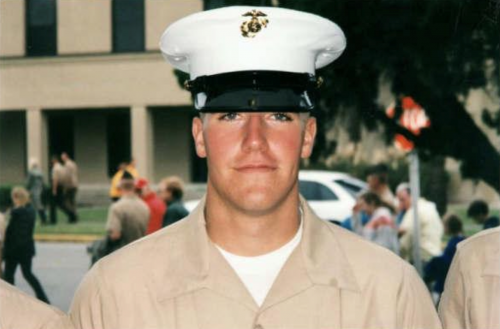 "I couldn't have found, applied for, interviewed with, gotten the offer from, and assimilated to a better job myself. I wouldn't have done any of those things without the help of CASY/MSCCN and Call of Duty Endowment." – Christian Thompson, Marine Corps
Thanks to the Endowment, Christian was carefully matched with an employment specialist that helped him navigate how to become a commercial truck driver. Now, Christian is with a Fortune 500 company using his CDL and Hazmat endorsements to drive Class A and B trucks.
Another veteran, Ojo Oluwatosin, attended seminars and received in-depth training on resume improvement, networking and interviewing from one of the Endowments' partners, Operation: Job Ready Vets. He decided to obtain his CDL and to work in transportation, which was especially difficult during COVID-19.
"OJRV and the Call of Duty Endowment really care for the well-being of Veterans and their families.  I was blessed to contact them during my job search and attend their training. It really helped guide my decisions and put me on my current path." – Ojo Oluwatosin, Army Reserves, Quartermaster
Operation Hire Vets Hits the Racetrack
In honor of Veterans Day, the Pilot Flying J No. 1 Chevrolet will feature the Call of Duty Endowment with a camo picture collage of actual Veterans that have received employment assistance through the Endowment and of Pilot Company team members that are Veterans. The Call of Duty Endowment-themed car will be on the track in two upcoming races: at the Martinsville Speedway on October 30 and at the Phoenix Raceway on November 6.

The Call of Duty Endowment-themed Pilot Flying J No. 1 Chevrolet, featuring Veteran photos
Be sure to stop at one of our more than 750 participating travel center locations to support Veterans and The Call of Duty Endowment.
To learn more about Pilot Company and its giving-back initiatives, visit pilotcompany.com/about. For more information about the Call of Duty Endowment, go to callofdutyendowment.org.