In celebration of Independence Day, we are raising funds through an in-store round-up campaign for the Call of Duty Endowment, an organization dedicated to helping veterans.
Now through July 13, guests can opt to round-up their purchases to the nearest whole dollar and donate the additional amount to the Endowment. 100% of the proceeds will benefit the Call of Duty Endowment to help veterans prepare and transition to civilian careers.
Due to the economic impacts of the pandemic, veterans are urgently seeking employment and the Endowment's grantee organizations recently reported a major increase in demand for their services and support.
"The change in your pocket can add up to life-changing support for our nation's service men and women." – James A. Haslam II, founder of Pilot Company and veteran.
Every dollar raised goes directly to helping veterans find high-quality careers, much like these veterans who've shared their story in hopes that it will inspire others to support the mission of the Endowment.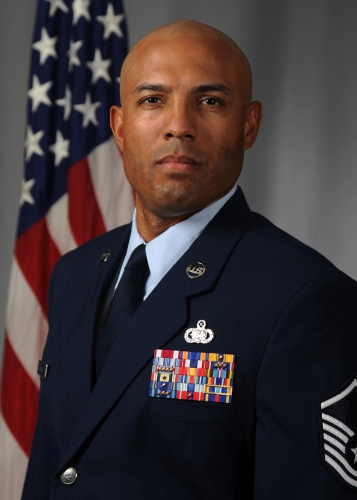 Nicholas Hollis
"My Employment Specialist gave me a lot of help. She provided interview preparation, including building and practicing my introduction, and reviewing possible interview questions. Moreover, she provided me feedback on my resume, and gave pointers on how to best tailor it to meet the objective of the job postings. She kept me on track and in a positive headspace regarding the hiring process and generally cared about my job search."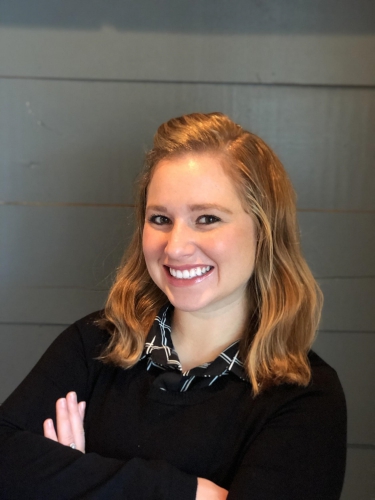 Shelby Hall
"My Transition Specialist's commitment and genuine care for helping me accomplish my goals made me feel supported and encouraged throughout my entire transitioning journey. She is one of the first people I texted once I received my job offer from Amazon. I am so thankful that I was paired with her! It felt so comforting to have someone in my corner rooting for me and keeping me on the right track."
Antoine Boissin
"JVS has provided me with outstanding service! They connected me to a career where I'm able to utilize my military training & experience. From the moment I walked in the office, the JVS team took the wheel and helped me steer in the direction of success! JVS has a program that works, and I am a proud outcome of their hard work and dedication to assist Veterans!"
The donations made during this campaign and Pilot Company's previous $100,000 donation in 2019 for Veterans Day will help support the Endowment's ambitious goal of getting 100,000 veterans back to work by 2024.
Thank you, veterans for your service to our country. To learn more about Call of Duty Endowment, visit callofdutyendowment.org.