We're heating up the summer with four more remodels under our belt. These latest store overhauls are part of our New Horizons initiative which aims to fully upgrade more than 400 of our travel centers.
To celebrate, come check out the new look at this month's remodeled locations and save 25% off food and beverages through July 28 by entering the promo code PFJJuly in the myRewards PlusTM app.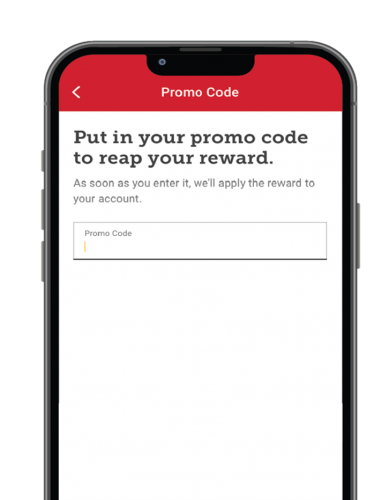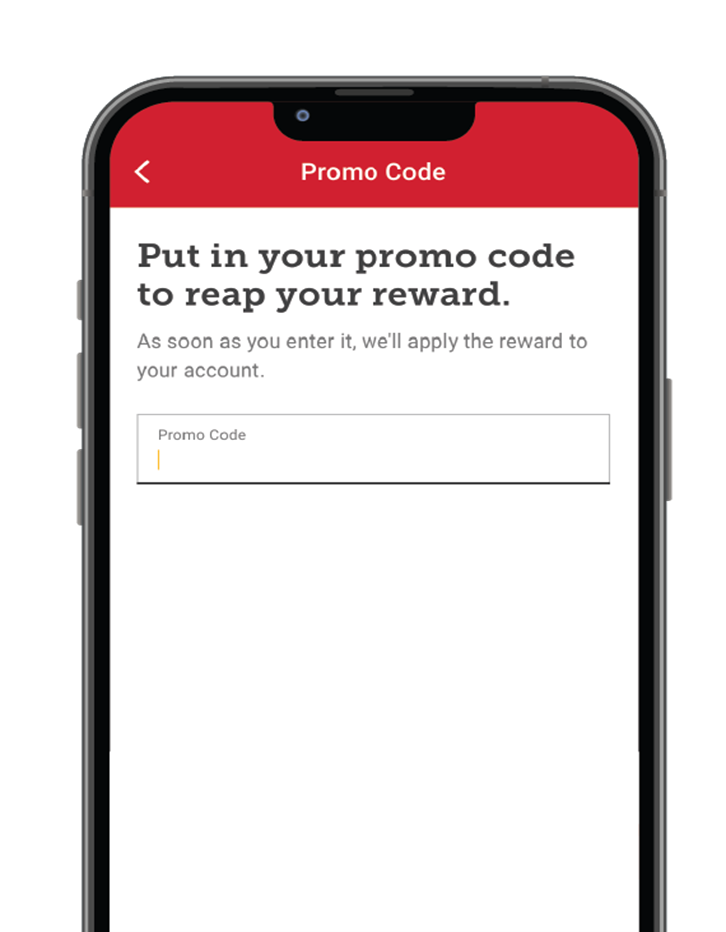 Learn more below about this month's top to bottom store renovations, including the reveal of a brand-new food concept and welcome event with Monster Energy in Corbin, Kentucky!
Corbin, Kentucky
Over 40 years ago, we opened our very first travel center in Corbin, Kentucky. With the launch of our New Horizons initiative, it was one of the first ones on our list to get a complete refresh.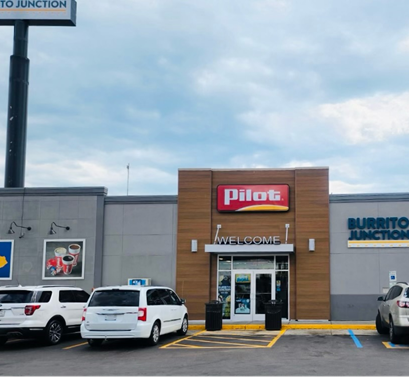 Given that this store is known for Pilot "firsts" we thought it was especially fitting that we introduce our new food concept, Burrito Junction, and throw our first "Welcome Event" with Monster Energy to celebrate the big reveal.
Join us on Friday, July 8th, from 10:00-2:00 PM at our Pilot travel center in Corbin, Kentucky for a fun day that includes a ribbon cutting, check presentation of $20,000 to the local Corbin school district, gas card giveaways, swag, Monster Energy girls, and more! Mark your calendars because this will be an event you won't want to miss!
---
Staunton, Virginia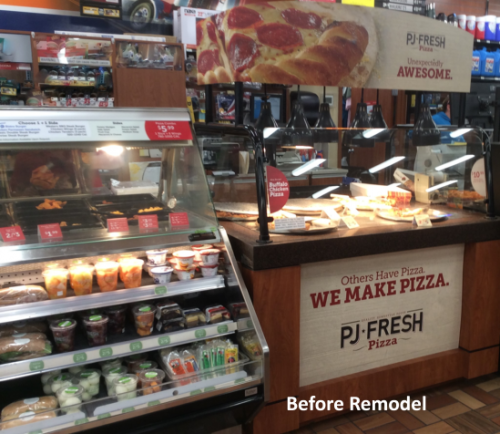 Check out our Pilot Travel Center in Staunton which expanded its beverage selection and upgraded its deli area with additional grab-and-go items like sandwiches, salads, and fresh cut fruit to make sure we satisfy any food or drink craving. And for an even quicker shopping experience, we've also added four brand new self-checkouts to help you get back on the road in no time. Don't forget to grab a classic roast beef sandwich on your way out at our newly remodeled Arby's restaurant!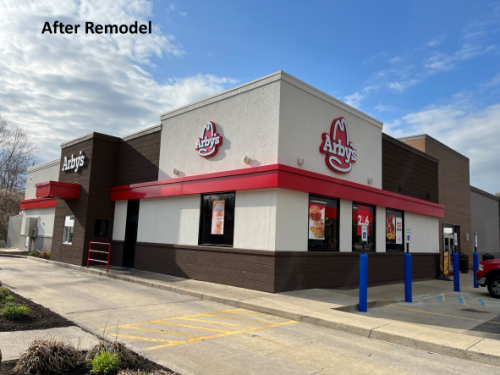 Our Staunton travel center will be donating $10,000 to Augusta County Public Schools this month, supporting its technology program.
---
Battle Creek, Michigan
Our travel center in Battle Creek has a completely updated store exterior and even more offerings in the refreshed deli with grab-and-go options that'll remind you of home. Whether you choose our tasty burger, jumbo wings or freshly made-in-house pizza, this stop has even more food and drinks to keep your travels full! We're also giving $10,000 to Battle Creek Public Schools to help support the local community.
---
Phoenix, Arizona
In addition to more food and beverage options, including new salads, sandwiches, and fresh cut fruit that you can grab and go, our Flying J travel center in Phoenix now has several new self-checkouts to keep stopping with us quick and easy.
As part of our Giving Back initiative, we're also giving $10,000 to the Maricopa County Regional School District, which will help with robotics kits for its STEM Research Center.
---
We look forward to investing in even more of our stores as we continue to remodel over 400 travel centers across North America. Stay up to date on our projects and learn more about the New Horizons initiative by visiting pilotflyingj.com/new-horizons.