We've showered seven of our stores with some extra tender love and care lately, which are now ready for you to enjoy during your spring break travels! From Cinnabon remodels to expanded restrooms to freshly made soups and salads, these store makeovers are here to serve any road-trip need.
These latest remodels are a part of our New Horizons project – a $1 billion investment in remodeling more than half of our locations across North America – featuring top-to-bottom renovations, expanded food and beverage offerings, and more delights for your next stop with us.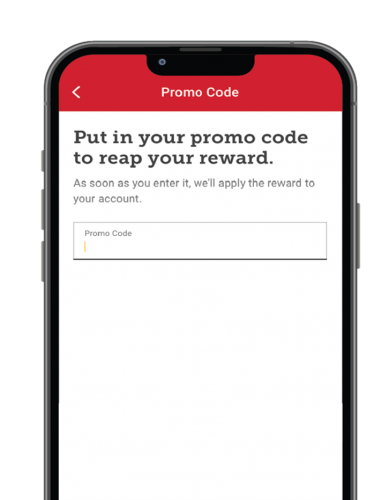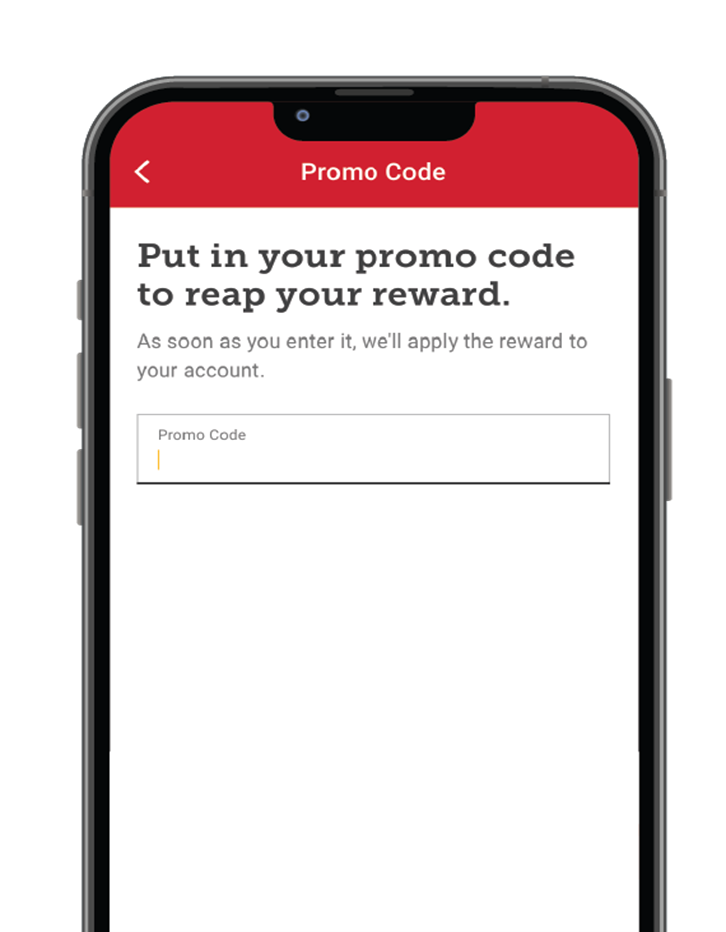 You can save 25% off food and beverages from March 6 through March 26 by visiting one of these revamped travel centers and entering the promo code PFJMarch in the myRewards Plus app. And no matter where your journey takes you, remember to download our app for an array of deals that'll help you save on everything from gas to your favorite candy bar!
---
Colton, California, Pilot Travel Center
Our store takeover in Colton included quite the renovation, from expanded restrooms and refreshed showers to a brand new kitchen and deli, featuring popular grab-and-go items such as hand-roped pizza, burgers, homestyle meals, sandwiches, and more. The travel center at 2300 E. Steel Road also remodeled its Wendy's restaurant for a more modernized experience.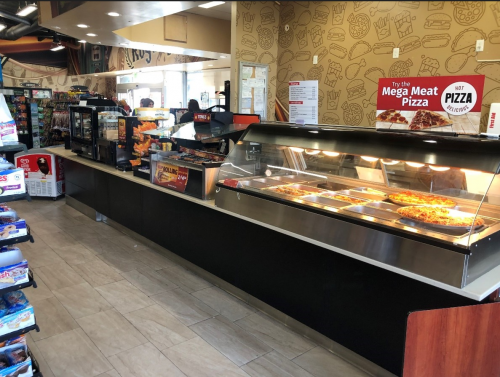 As part of our commitment to give back to our local community, we've donated $10,000 to the Colton Joint Unified School District towards podcasting equipment for 10 elementary schools.
Villa Rica, Georgia, Pilot Travel Center
Check out our newly remodeled location in Villa Rica, where we've majorly upgraded our food offerings to serve any road-trip craving. In addition to a new kitchen to whip up your favorite homecooked items, we've also expanded our beverage selection and remodeled both the Wendy's restaurant and Dunkin' Donuts Kiosk area.
Other enhancements include refreshed restrooms, three new self-checkouts, and an added game room area for guests to enjoy.
Caldwell, ID, Flying J Travel Center
Our Flying J travel center features all the latest and greatest amenities for travelers, including remodeled restrooms and showers, an expanded beverage selection, a refreshed driver lounge area, and a revamped employee breakroom to propel our team member experience forward.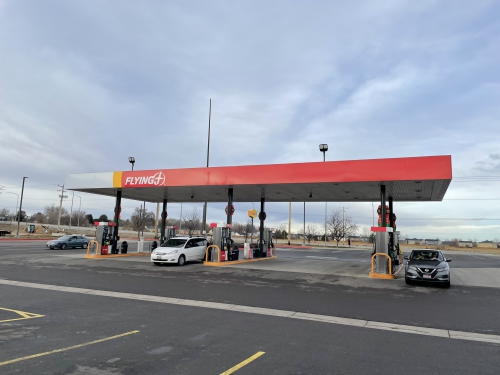 And if you're craving something sweet, this location is ready to serve fresh cinnamon rolls at its Cinnabon Kiosk!
The travel center will be doing a check presentation with Caldwell School District later this month, donating $10,000 towards middle school robotics.
Greenwood, Louisiana, Flying J Travel Center
We've expanded several offerings at our Flying J location in Greenwood, including our grab-and-go food items, beverage varieties, team breakroom areas, and more!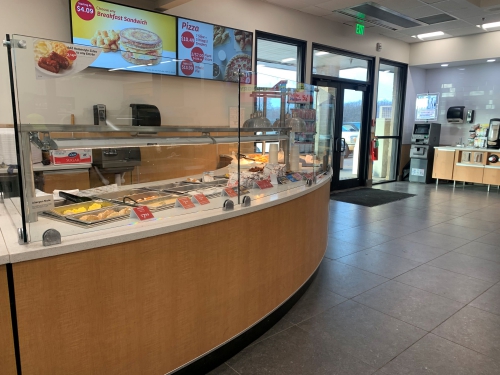 The top-to-bottom overhaul also included four new self-checkouts for a quicker shopping experience as well as remodeled restroom and kitchen spaces. Don't forget to grab a cup of coffee on your way out!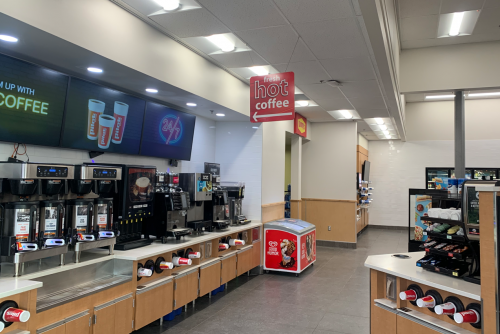 As part of our giving back commitment, we are donating $10,000 to the Caddo Parish Public Schools.
Ottawa Lake, Michigan, Pilot Travel Center
Looking for some fresh food items while passing through the Michigan area? Stop at our Pilot travel center in Ottawa Lake, where we've just added a kitchen, deli with hot items like homestyle meals, sandwiches, and salads, and even more drink offerings!
We've also refreshed our restroom spaces for a more modernized look and feel.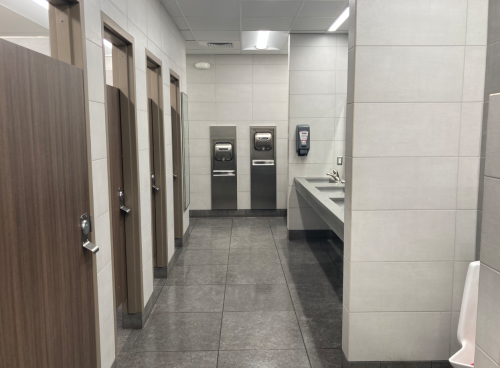 We're donating $10,000 to Whiteford Agricultural Schools for Student Chromebooks.
---
Recognize the below two stores from last month? These two locations are extending their 25% discount on food and beverage items through March 26! Don't forget to add the code PFJMarch in our myRewards Plus App to save on your favorite snack or energy drink.
Fremont, Indiana Pilot Travel Center
Good news, folks of Fremont! Our Pilot travel center off 6900 Old U.S. 27 has gone through some recent updates that are sure to make your visit with us an enjoyable one. We've completely remodeled all restroom and shower spaces, added several self-checkouts for faster service, expanded our beverage offerings, and even remodeled our Wendy's!
As part of our long-standing commitment to invest in our local communities, we're giving $10,000 to the local school district, Fremont Community Schools, for their Solar Transportation Program.
Braselton, Georgia Pilot Travel Center
Our Pilot travel center in Braselton, GA is ready to welcome travelers with all the latest and greatest amenities, including a complete makeover of our restrooms and showers. The newly updated location also features a new kitchen to whip up fan-favorites like our famous, made-in-house pizza, expanded beverage items, and a modernized look-and-feel to create an even better experience when stopping with us.
On behalf of this Pilot travel center, we've donated $10,000 to Gwinnett County Public Schools for technology for its Title 1 Schools.
Happy Spring Travels!
We can't wait to see you at one of our newly remodeled locations! With new looks and constant deals that help you save through our myRewards Plus app, we're here to make your next pit stop a seamless one. So grab a cup of our fresh-brewed coffee and come experience the new look at each of these locations. See you on the road!